The Palm Grower
 'Specialist grower of rare and unusual Palms, Yuccas, Agaves and other exotic plants and seeds'

Welcome to my new website. My name is Vic Silver and I have been growing palms for over 20 years. For some people growing and collecting palms can become slightly obsessive I would certainly fall into this category! I thrive on the challenge of growing palms and other hardy exotic plants from seed, this is generally a very slow process before they actually germinate let alone grow into something that even resembles a palm, but it is ultimately incredibly rewarding.
My passion for growing and selling palms of Ebay and various other selling groups has been encouraging enough for me to put this website together, so all my seeds and plants can be available in one place for other enthusiasts to purchase. In the last 2 years I have sadly been unable to ship plants into Europe after we left the European Union, but if the order is large enough then I am registered to be able to send plants with a phytosanitary certificate at the cost of the buyer. All plants in the UK will be accompanied with a plant passport with information about the plant age and seed provenance, which will hopefully be useful for buyers in the future and as plants develop.
The nursery in Mersham just outside of Ashford, in Kent and is very much working progress, I have 2 large polytunnels which I am completely refurbishing, there is still lots to do. I have no mains power or water so have setup a solar power system to collect rain water into my 100,000 litre storage tank, but it's early days and with long dry spells I do get a bit nervous!! but so far so good. Rain water is so much more beneficial that tap water, the plants appreciate it I'm sure of that. I also make my own organic fertilizer which feeds the plants on every watering, making the site as efficient and sustainable as I can possibly make it. The nursery is not open to the public at the moment but plants can be viewed at my Ashford address by appointment, or if you are collecting.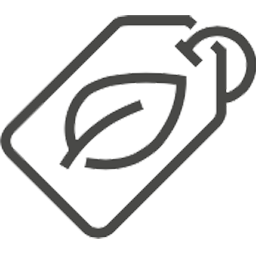 Plant Passports
Detailed info on your plant